Company Profile
You are here:
Home
» About Us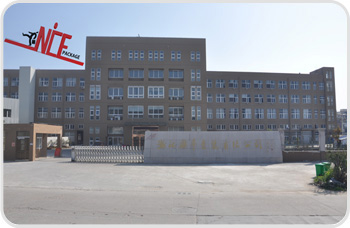 Wenzhou Nice Packing was founded in 2005 and over the years has grown to be a popular supplier in the production packaging and promotion bags. We currently have an enthusiastic team of over 50 people based on Wenzhou,Zhejiang, China.
We have supplied over 10,000 customers from all over the world for so many years, and we have developed the experience and knowledge to satisfy all types of business requirements with professional service and high quality products.
Wenzhou Nice Packing have an Graphic Design team who are available to create your designs and artwork layouts for your printed bag products.
If you require printing or larger quantities all of our products can also be custom made to any size and print design. These products include: non woven bag, lamination pp woven bags, reusable bags, garment bags, cotton canvas bag, lunch picnic bag and mat, backpack.
We love our bags.
We love our work.
We love our customers.
We are committed to the continual improvement of our services and aim to use the most efficient processes available.We regularly review our policies and processes as well as encourage our team to ensure that we operate with environmental awareness in the supply of all of our products.
Quality is our culture, and we look to the future with many exciting prospects.
Office environment